Our water regeneration system in Indonesia was featured as an SDGs case study in the work of a second grader from Osaka Prefecture who won the top prize in the "Kabe Shimbun" contest sponsored by the Sedia Foundation.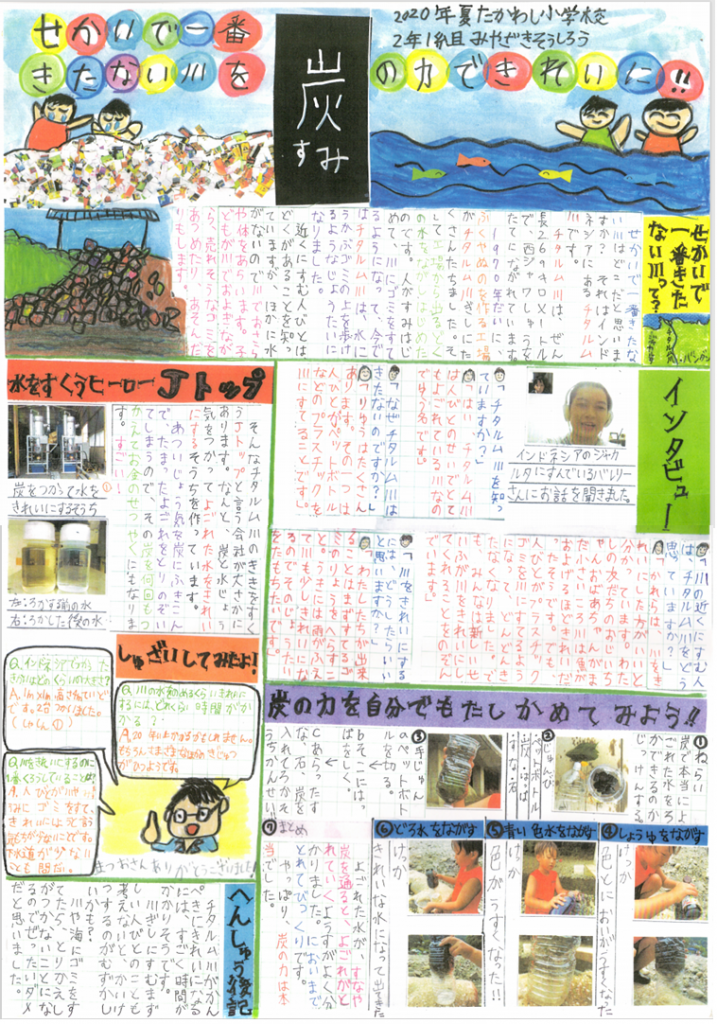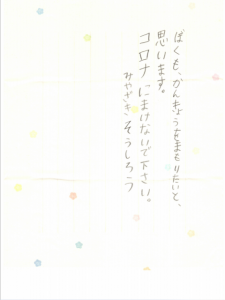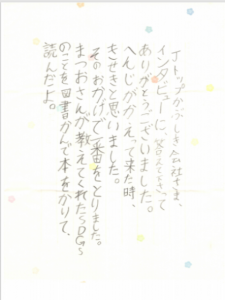 The article was published in the Nihon Keizai Shimbun on January 26, 2021.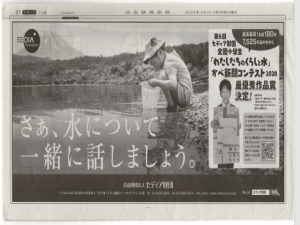 Thank you, Soshiro, for your wonderful work!
Sedia Foundation Contest Details
https://www.sedia-found.org/contest_newspaper/